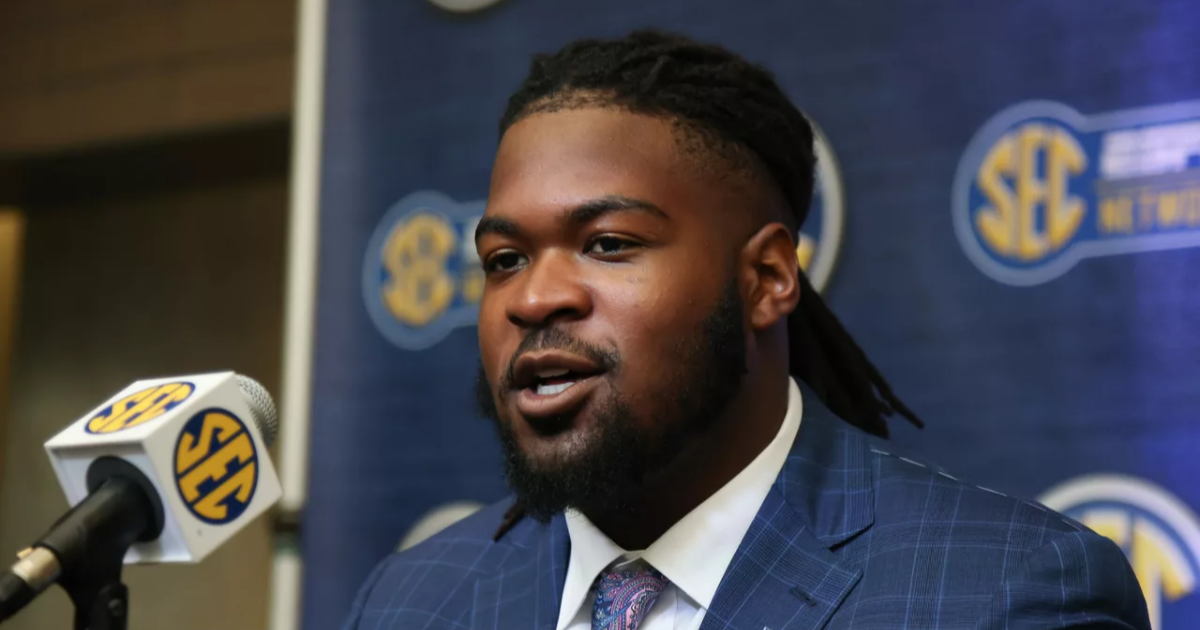 Kentucky coaches and administrators could learn one thing from players in Football vs Basketball Feud
The Big Blue Nation is in the midst of a war of words between Kentucky's head football coach, basketball coach and athletic director. As they trade public pot-shots, the 20-year-old student-athletes make the most measured and mature statements. Adults could learn a thing or two from children.
The Basketball vs. Football School narrative is not new to the University of Kentucky. Every time I'm asked to do a radio hit on Southern stations, the question is asked. Of course, it was a topic of conversation when reporters from the Southeastern Conference gathered in Atlanta a few weeks ago during SEC Media Days.
"The University of Kentucky is a comprehensive school", said Kenneth Horsey. "We're getting to a point where we're not just focusing on basketball. We don't just focus on football, to be honest. Our rifle team just won a national championship recently. Our volleyball team just won the SEC championship…our swimming and diving team just won a championship. I believe Mitch Barnhart and President Capilouto have a great support system in place for that, not just football, not just basketball, but every sport gets the attention it deserves and all the sport is able to thrive.
Horsey's statement came long before the public outburst between Mark Stoops and John Calipari. The football team have since privately expressed their displeasure, playing with an extra chip on their shoulder in Saturday's scrum, but once in front of the microphones nothing but respect was shared by Kentucky football veterans.
"It's not really a big dealsaid center Eli Cox. "I mean, there are 136 FBS programs doing sports and we finished ninth in the Director's Cup, so I think we're a pretty comprehensive sports department here."
John Calipari's comments didn't derail DeAndre Square's fall camp focus. In fact, once Square was done with his footballing duties, he lit up Wildcats games in the Bahamas.
"I didn't really think about them; went to practice, was ready to watch the movie. I didn't really think about it," he said of the basketball school comments. Square added, "I'm a basketball fan. I go to matches, I buy my own tickets. I like to watch college basketball and Kentucky basketball.
This sportswriter would be crazy not to note that the players are in a precarious situation. They obviously don't have the same political capital as their millionaire coaches. However, it is refreshing to hear measured and encouraging statements from student-athletes. After all, they are the ones who compete on the playing field to ensure the success of all of Kentucky's athletic programs.
In the midst of childish bickering, children act like adults. For the sake of the Big Blue Nation, it's time for the adults to grow up.