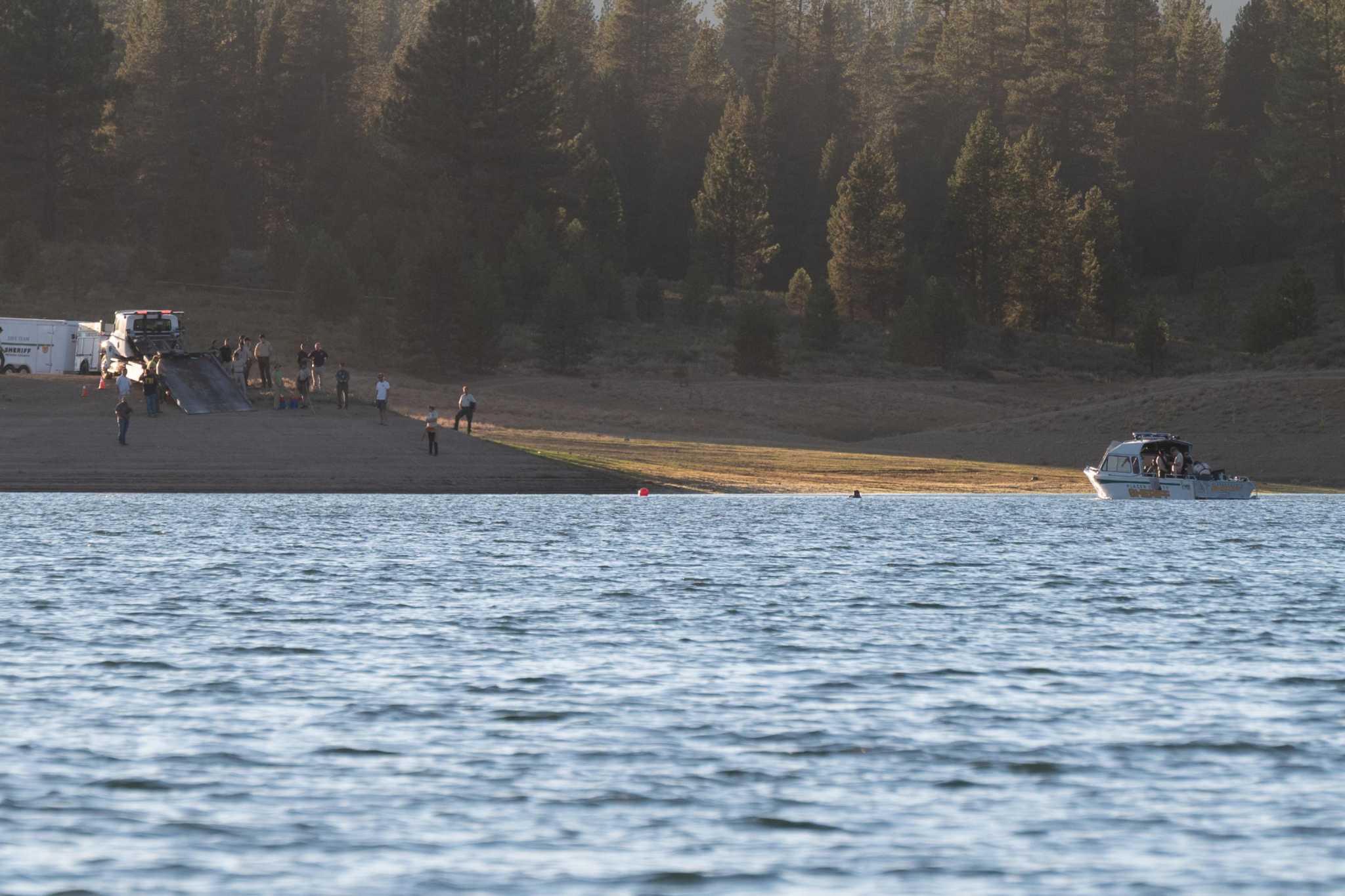 Who are YouTube Adventures With Purpose divers?
The recent grim discovery of what officials believed to be Kiely Rodni's body submerged in an overturned vehicle 5 miles north of Truckee has put a spotlight on the company claiming to have found Rodni's remains.
Adventures With Purpose, an Oregon-based company that specializes in search and recovery dives for missing people and property – and makes money through donations, sponsorships, awards, sales of branded merchandise and online videos – Rodni's body was found in a silver 2013 Honda CRV under 14 feet of water in the Prosser Reservoir on Sunday. Rodni had been missing for about two weeks.